Useful Information About Little Birches Nursery And Preschool, Sonning Common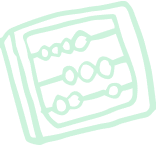 We offer a variety of sessions, including full-day care, morning and afternoon sessions. Please find further details on the hours of each session below.
Full day: 
                           7.30am – 6.30pm
Morning session:            7.30am – 1:00pm
Afternoon session:        1:00pm – 6:30pm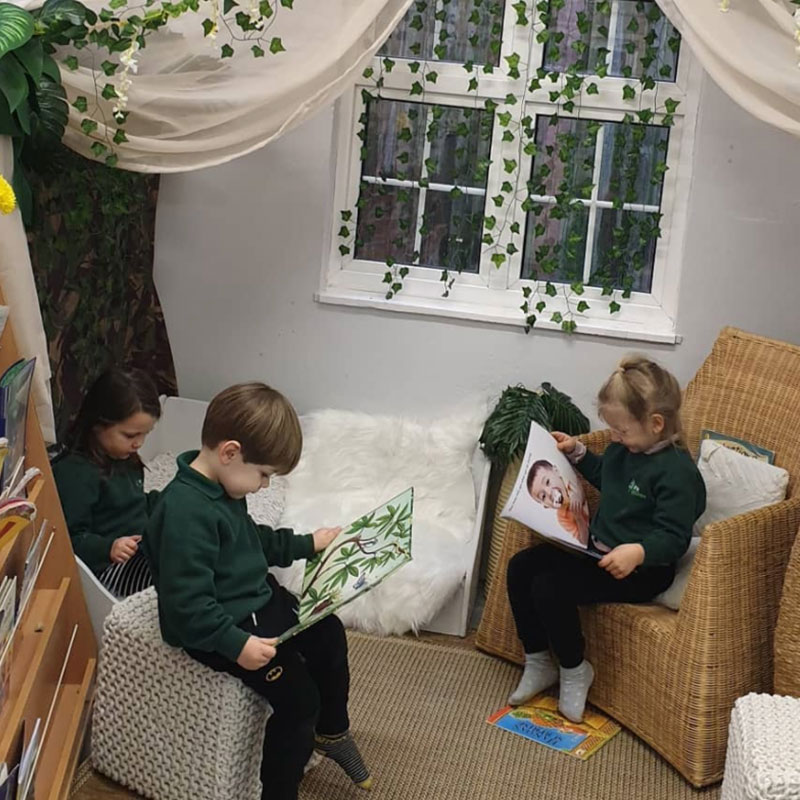 Funding
We accept the vast majority of funding schemes, including the 15 and 30-free hours, childcare vouchers and tax-free childcare.
Age Ranges
Little Birches takes pride in looking after children aged from 3 to 60 months.
Special Educational Needs
Little Birches welcomes all children into our community and we encourage and provide tailored care for any child with special educational needs.