Environment
Little Birches West in Wickham
Our Environment
Little Birches Nursery & Preschool provides a unique and fun environment for your child to flourish.
We pride ourselves on our approach to having high teacher ratios that allows us to plan really exciting days for the children in our care, so whether the children are at forest school or attending a sports class, we want to make sure that they walk around with a smile all day at our nursery.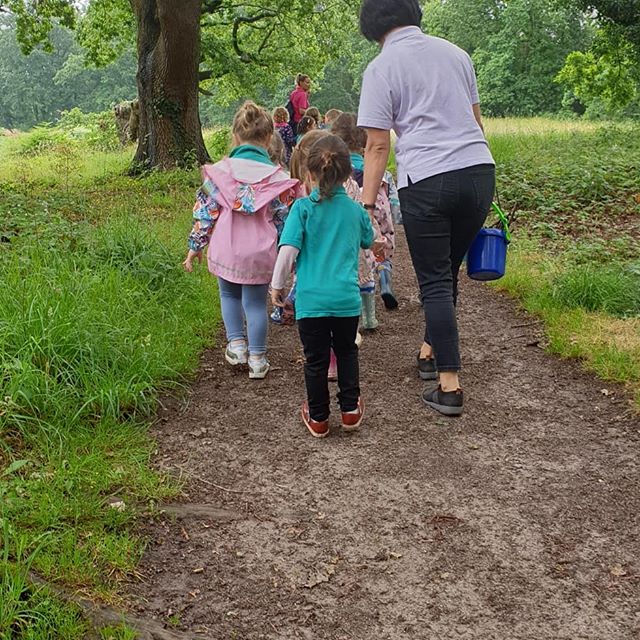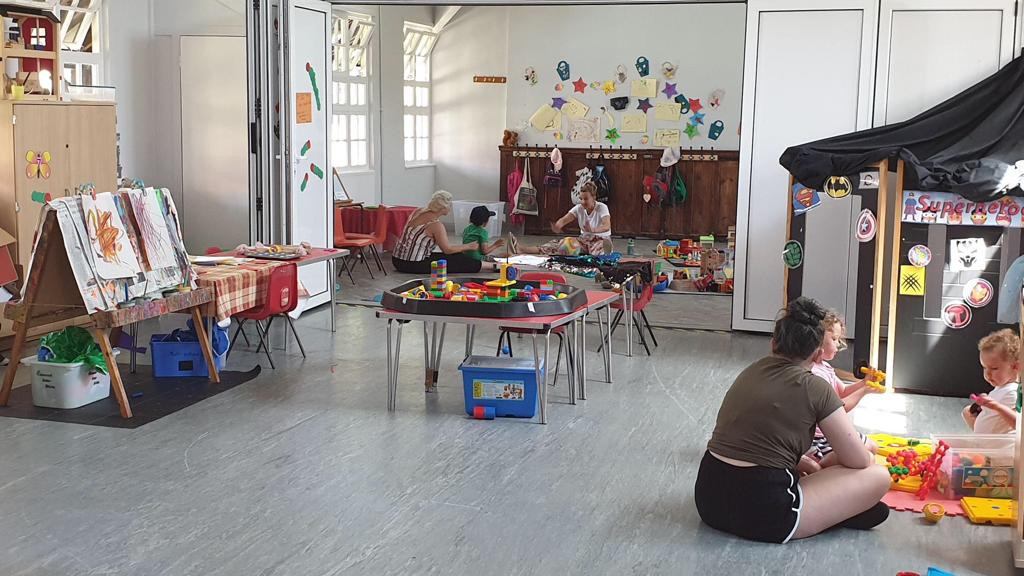 Little Birches Nursery & Preschool in West Wickham
Little Birches provide a unique experience for every child regardless of religion, nationality, disability or any distinguishing feature that makes them special.
In everything that we do, whether it be nutrition, hygiene, development or creating a safe and engaging setting for the children, we are absolutely committed to doing the best for the little ones in our care.
If you would like to hear more about what we can offer your family, please contact us and we can arrange for you to visit us and meet the team. We would be delighted to hear from you.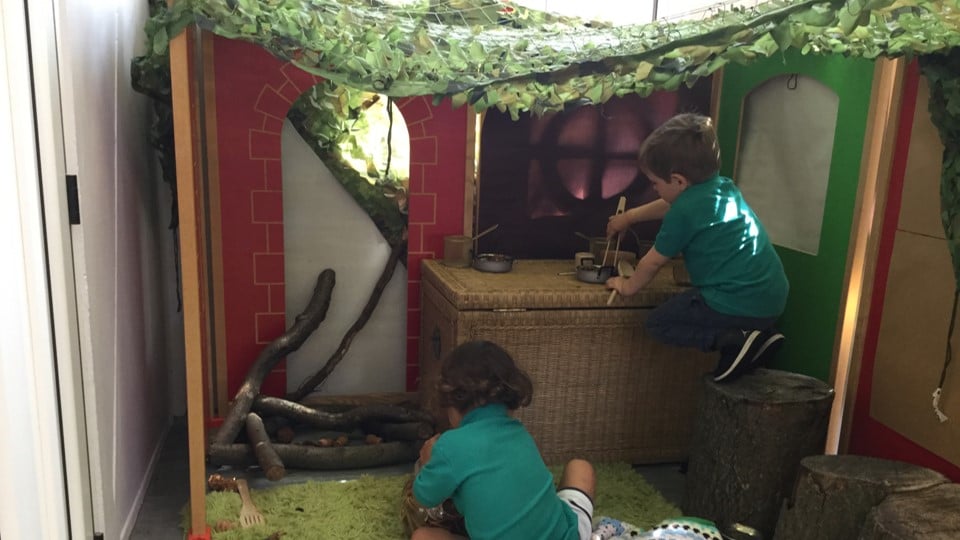 Our Little Birches children love to explore our local environment.
We believe in the incredibly positive benefits that nature brings in shaping a child's upbringing.
At Little Birches Nursery & Preschool, whether we're playing in our beautiful private courtyard or venturing into the conservation area opposite us for forest school, we will be spending a good part of our day outdoors.
Little Birches Nursery & Preschool West Wickham
The Assembly Halls
18 Gates Green Road
West Wickham
Kent
BR4 9JW
Little Birches Nursery & Preschool Tunbridge Wells
Langton Green Hall Village (purpose-built setting)
Winstone Scott Avenue
Langton Green, Tunbridge Wells
TN3 0JJ