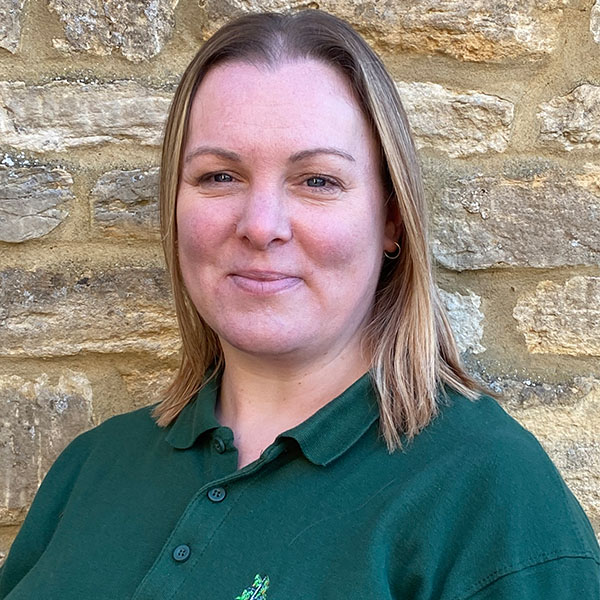 Hayley R
Deputy Lead Mentor
Hayley has worked in childcare for nearly 20 years and holds a BTEC National Diploma in Early Years. At the nursery, Hayley began as a student, and then worked her way up to Room Leader then Deputy Lead Mentor. 
She is also our designated SENCO and Safeguarding Lead. Hayley has 2 children who have attended the nursery and is proud of the confident and happy children they have become. Hayley enjoys working within each room and has spent time working in all age groups.
Hayley likes to think of new ideas and activities to help the children develop and when working in the pre-school room, helping the children prepare to become "schoolies".
Hayley is excited to explore new ways of learning for the children, helping them to discover new things about the world, encompassing all the new resources and opportunities now available to them.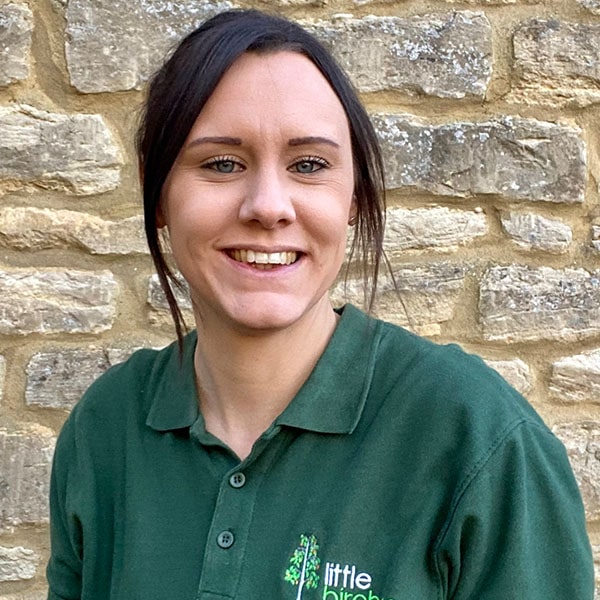 Hayley A
Room Mentor
Hayley has over 16 years of experience working in childcare and 10 years of experience in a senior role. She holds a Level-3 diploma in Children's Learning and Development. Hayley is passionate about creating a calm and caring space for the children and she believes that providing a happy, safe and stimulating atmosphere will ensure the children thrive whilst at their home-away-from-home.
Hayley enjoys planning activities and experiences, especially activities based on the children's interests as she feels this is more meaningful to them and engages the children, enabling them to learn more effectively. Hayley feels that there is nothing better than seeing the children happy and content whilst learning and growing as individuals.
She has twin boys of her own who attend the nursery and she has thoroughly enjoyed watching how happy they are and how they have flourished.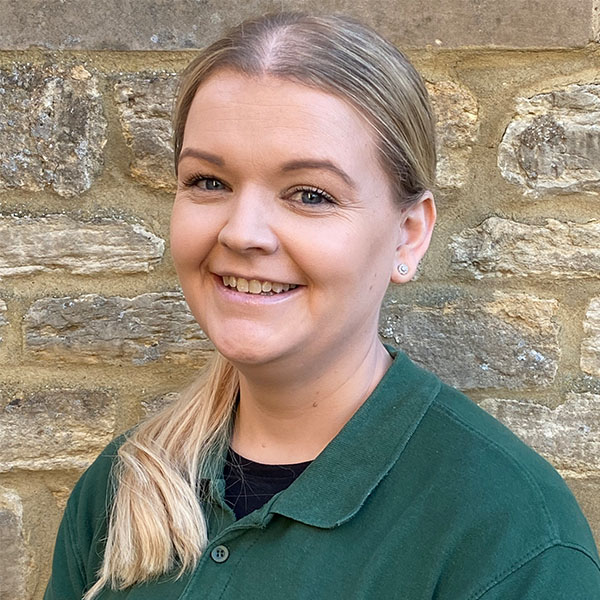 Emily
Room Mentor
Emily has been working at the nursery since 2020. She has a Level-3 BTEC National diploma in childcare and has over 10 years' experience in early years. Emily is the Room Leader for our 0-2 age group.
Emily strives to create a nurturing environment ensuring the children feel safe and happy whilst in her care at Little Birches. Emily thoroughly enjoys helping and supporting each child to reach their full potential. Emily has a keen interest in baking and incorporates this into various activities with the children. 
Emily enjoys working as part of a warm and friendly team, striving to deliver the highest quality of care that her team can deliver.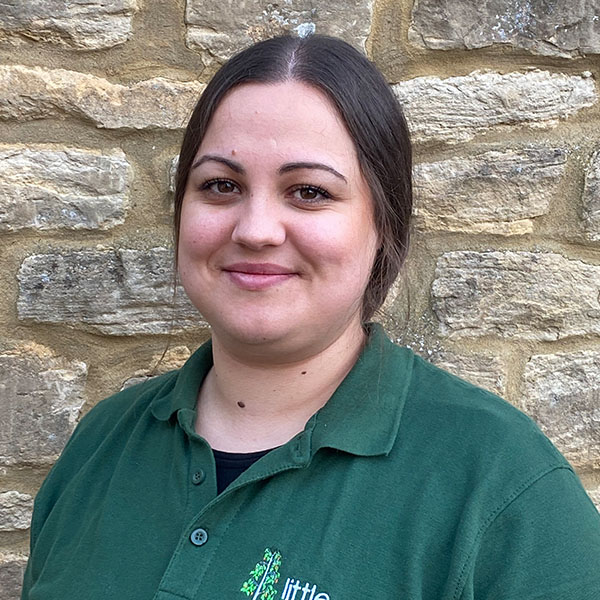 Shanice
Room Mentor
Shanice has worked in childcare for 9 years after completing her CACHE level-2 and level-3 in Children and Young People's Workforce. She also holds a current Paediatric First Aid, Safeguarding, FGM and Food Hygiene certificates.

Shanice has worked in the baby room before moving into the 3+ room, and taking on the Room Mentor role. Shanice has a nurturing personality and always encourages the children to try their best and supports them in making choices, thinking for themselves and celebrating their achievements.

Shanice enjoys being creative with the children, encouraging them to make wonderful creations using paints, modelling and all the new natural resources. Shanice is looking forward to progressing her skills further by embracing the new EYFS and introducing new approaches and creations in play across the nursery.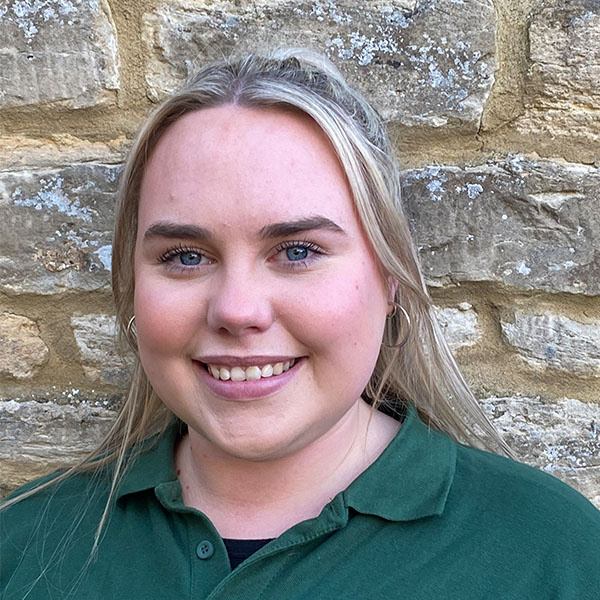 Lilly
Nursery Practitioner
Lilly has worked at the nursery since 2017, and has completed her Level-2 and level-3 in Children's Learning and Development during this time. Lilly holds Paediatric first Aid, Food Hygiene, FGM and Safeguarding certificates. She has worked in the pre-school room for the past 3 years and strives to encourage the children to think outside the box and discover new ideas about the world around them. 
Lilly is very creative and extends the children's activities so they can get the best out of their learning. She helps the children to experiment and try new things, supporting them to explore new surroundings, new approaches to learning and appreciating the rich environment around them.
Lilly is looking forward to developing her knowledge and skills further by completing a wide range of short courses, promoting maths and literacy, positive behaviour and motivating boys in the early years.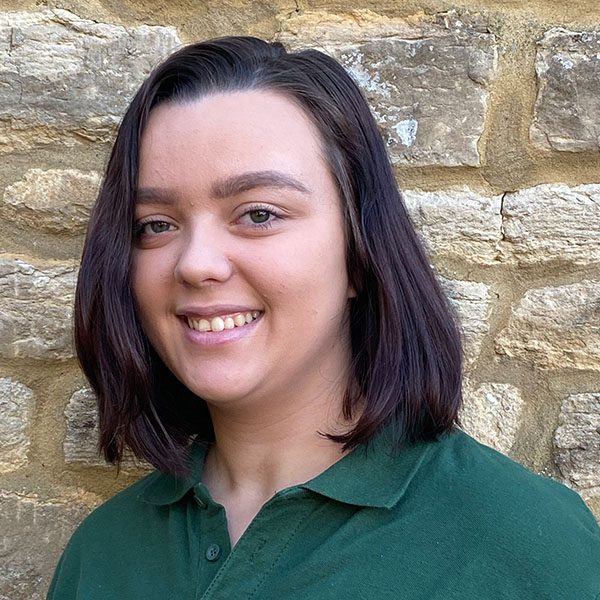 Elise
Nursery Practitioner
Elise has worked at the current nursery for over 3 years, working primarily in the baby unit. Elise holds a level-2 qualification in Childcare and Early Years and is excited to be working towards her level-3 qualification. Elise has recently refreshed her Paediatric First Aid certificate and completed various short courses in Understanding Babies and In the Moment planning.
Elise enjoys being outside with the children, encouraging them to explore their surroundings and the different sensory experiences that they encounter. Elise is looking forward to all the new opportunities presented to her during the transition to Little Birches and sharing all the new teaching techniques, resources and ideas with the children in her care.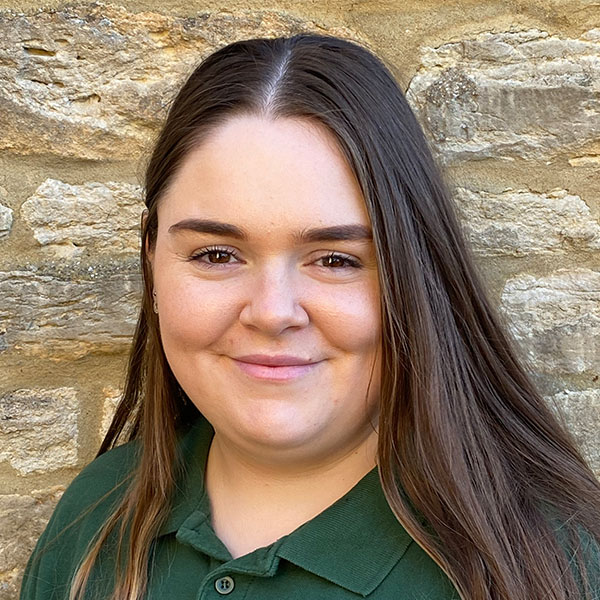 Jamie
Nursery Practitioner
Jamie has been working in early years for over a year now, training for her level-3 qualification. Whilst at the nursery, Jamie has completed courses in Childcare and Early Years level-2. She has also completed Safeguarding, FGM, Food Hygiene and Paediatric Fist Aid.
Jamie has cared for children doing a variety of job roles whilst growing up, including a college placement in 2017, which led to her decision to go into childcare. 
Jamie loves getting messy, doing lots of different crafts and activities with the children, particularly with the paint, sand and water and the natural resources. Jamie hopes to further her qualifications and knowledge in the future.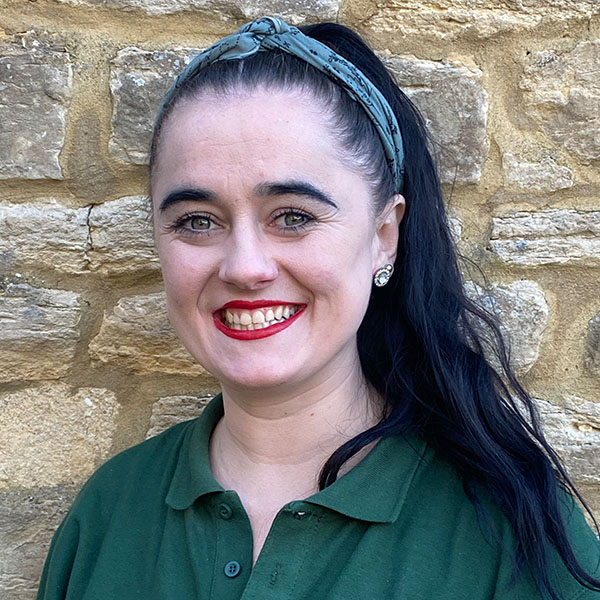 Sarah
Nursery Practioner
Sarah holds a level-3 diploma in Childcare and Education and has over 6 years of experience working with children. She spent 3 years working in a school environment, gaining experience with multiple ages and abilities. Sarah has worked at the current setting for 3 years and covers all the different age groups, implementing fun, creative and inclusive activities for the children.
Sarah mostly enjoys messy play with the children, adapting activities daily to the children's preferences allowing them to take the lead and to see where the children can scaffold on the learning opportunity when conducting an activity.
Sarah also runs her own dance school that she has been involved with from a young age. Dance is something she uses to incorporate in the day-to-day activities at Little Birches, which she believes encourages confidence, self-expression and control.