Little Birches Nursery & Preschool in Lavendon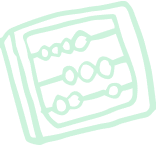 Our nursery is within a beautiful setting, has the most devoted team, and is the reason why Little Birches Nursery and Preschool in Lavendon, Olney is special.
Based in the village of Lavendon, Buckinghamshire, this popular nursery offers full day-care and sessional care for children.
We provide care to the surrounding towns and villages of Lavendon, Turvey, Harrold, Bozeat, Olney, Yardley Hastings, Wellingborough, Wolleston and Carlton.
At Little Birches Nursery, we strongly believe that the formative years of a child's life have such a profound impact in shaping who they become as a person, which is why we are committed to providing the exceptional care that we do.
The environment at a Little Birches Nursery & Preschool is aided by the high teacher ratios that allow your child to get the one-to-one care they deserve.
Our goal is to ensure that each child laughs and smiles every day and becomes an important personality within the Little Birches community.
We want to foster your child's talents and nurture their growth through tailored and broad experiences that lead to a love of learning and playing with their friends.
Little Birches believe that a child can only thrive if they absolutely love their time with us, so our primary concern will always be a child's self-esteem and emotional wellbeing.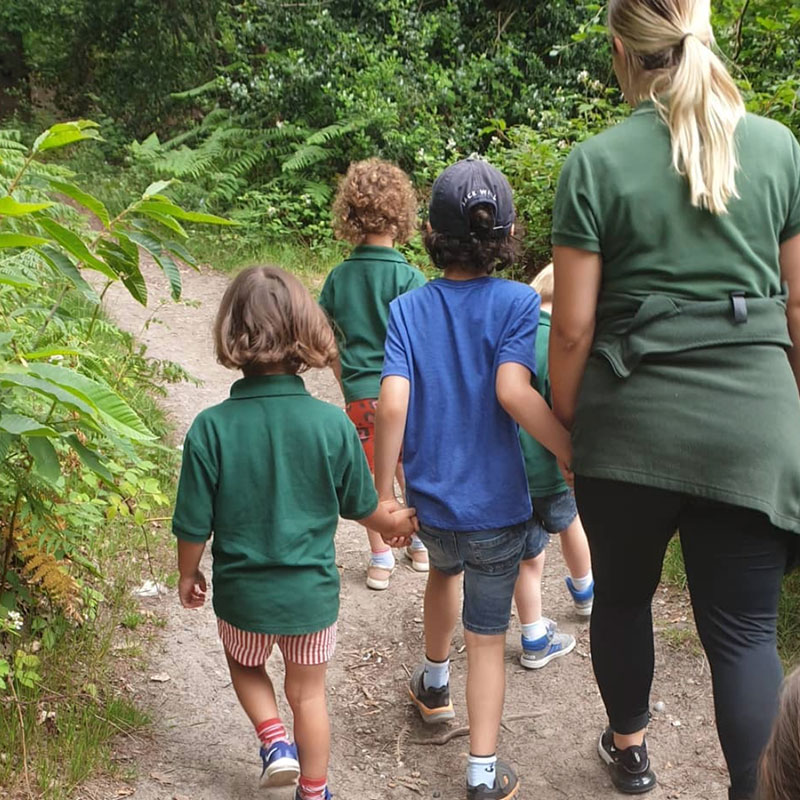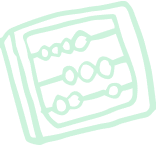 Little Birches in Lavendon (nursery and pre-school) is open 52 weeks of the year and offers a variety of sessions, including full-day care, morning and afternoon sessions.
Full day:                            7.30am – 6.00pm
Morning session:            7.30am – 12.30pm
Afternoon session:        12.30pm – 6.00pm
Our opening hours are 7.30am until 6.00pm, Monday to Friday, and we're open every day apart from bank holidays and between Christmas and New Year.
Little Birches provides childcare for little ones aged from 3 months to 60 months. All children are provided with highly nutritious, varied and delicious meals throughout the day.
We make sure that we strictly adhere to Ofsted's key development areas.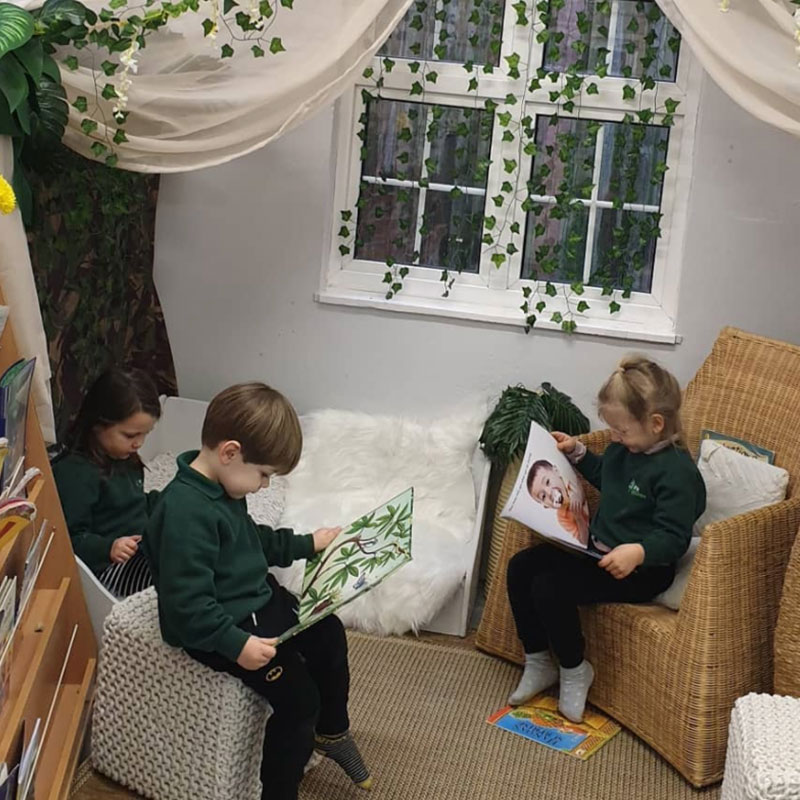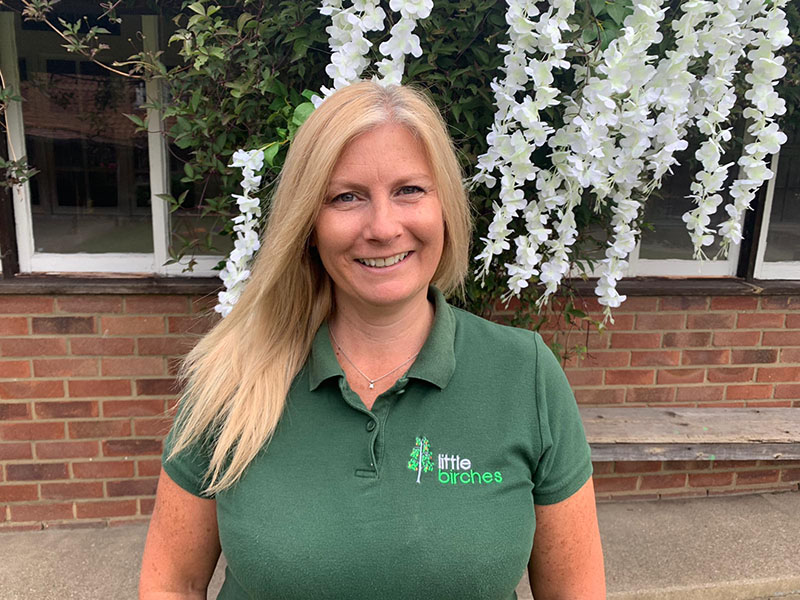 Leadership
Denise Green
Denise has 20 years' experience in a multitude of educational and childcare roles. Denise holds a Bachelors' Degree (Honours) in Early Childhood Education as well as a Foundation Degree in Early Years. Her last role was at a local nursery and infant school (rated "Outstanding" by Ofsted), where Denise worked in various management positions for six years within the Early Years part of the school.
Denise is very creative and has particular experience in sensory, nurture rooms, and forest school. Denise feels that it's essential to create exciting routines and activities that stimulate a child's imagination, leading to scaffolding opportunities for little ones to learn further. Denise also has exceptional child interaction skills and has achieved notable success with children with learning and emotional difficulties, immersing them in an engaging and fulfilling learning journey.