MANAGEMENT TEAM
Culture of Care
The culture of care towards our children is set by Victoria Jones. Victoria does not view childcare as a job but as her biggest passion and she has formed long-lasting relationships with children and parents alike, over the many years that she has worked with children.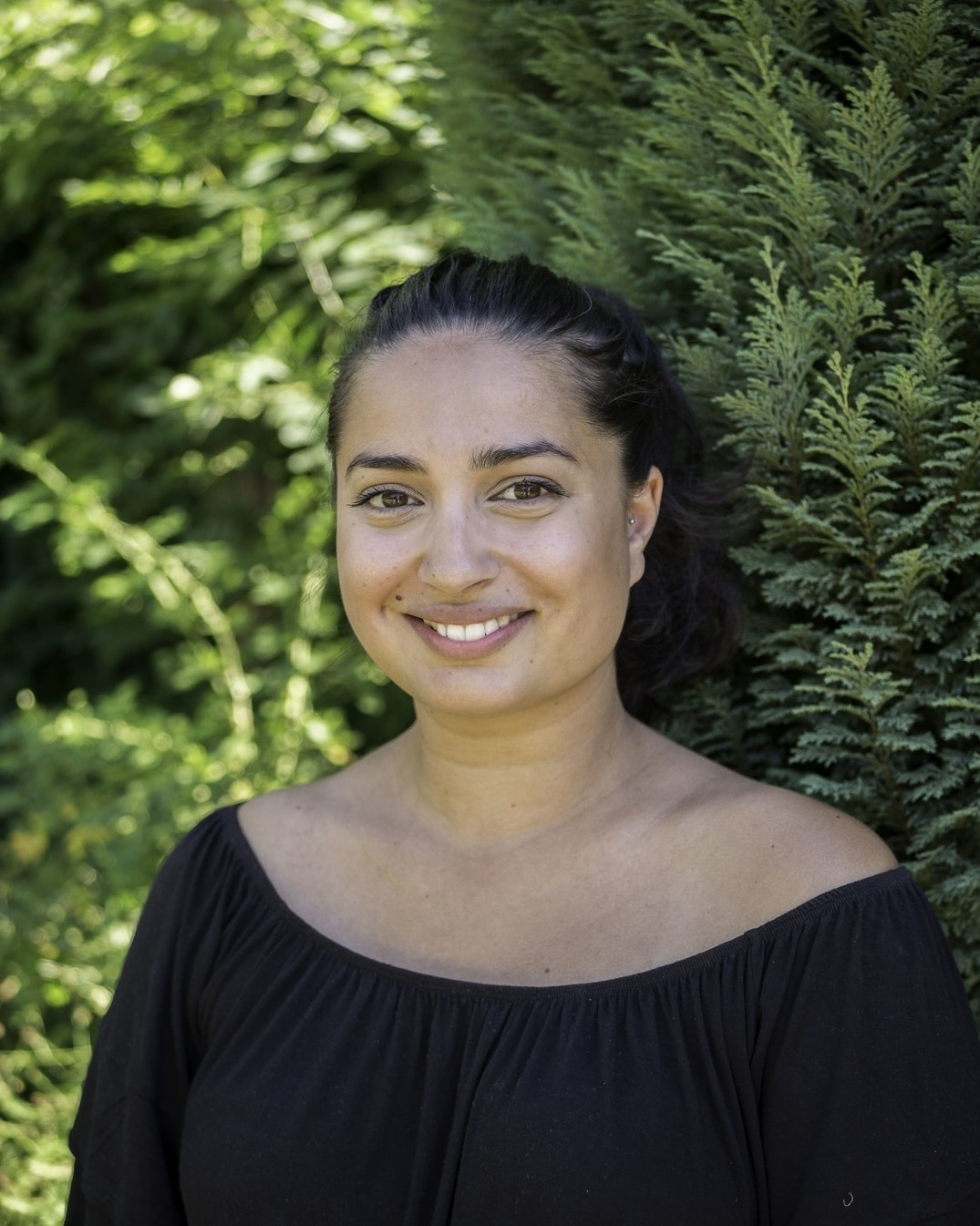 Victoria Jones
Owner
Victoria feels that it's essential that all little ones should get the highest level of attention and she has achieved excellent results with so many children that she has had in her care.
Victoria has worked in senior positions in the most prestigious nurseries and pre-schools in Essex and Watford for the last ten years. She is dedicated to providing a special environment for children, enabling them to thrive & prosper and has created Little Birches to offer a truly unique experience. Please find Victoria's list of qualifications below:
Designated person for child protection, paediatric and youth first aid, multi-agency safeguarding children, NVQ level 2 in childcare, NVQ level 3 in childcare, assessment in EYFS, working together, working with parents, equality and diversity in early years, little big bang theory, autism awareness in early years, safeguarding children, write time for boys, being boys; learning through play and exploration, supporting children learning English as an additional language and food hygiene.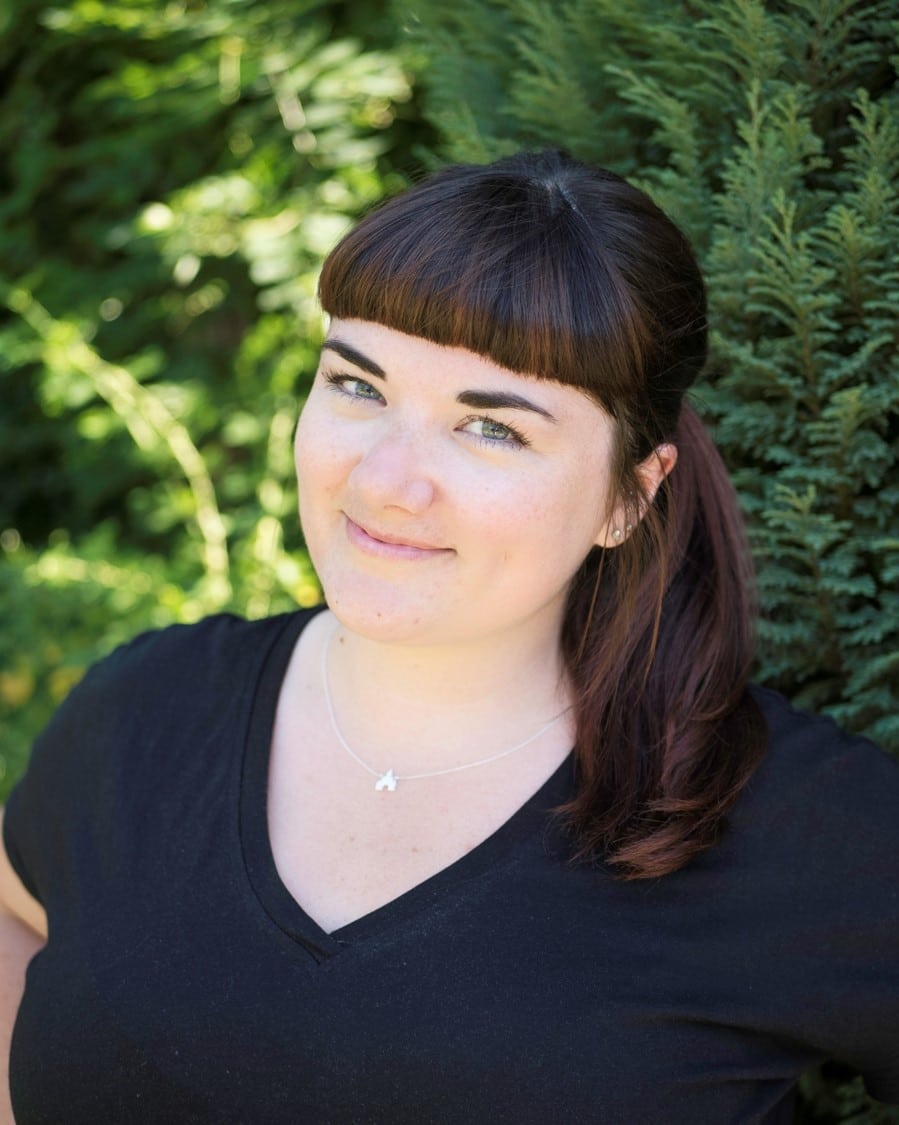 Lucie Bagley
Lucie has nine years' experience within childcare. She has experience looking after children from 3 months to 7 years' old. Lucie began her career in childcare as an apprentice, working in nurseries and pre-schools in Essex, and progressed to senior roles. She then went on to work in different childcare roles, including in a nursery at Great Ormond Street hospital, as a Teachers Assistant in a reception class, and has been a nanny for two families. Lucie loves to be outdoors, looking at what nature has to offer us, and believes the best way for children to grow and learn is to have fun and feel loved!
Lucie's list of qualifications:
NVQ Level 3 in Childcare
NVQ Level 2 Key Skills
First Aid
Level 2 in Food Hygiene
Little Birches Nursery & Preschool West Wickham
The Assembly Halls
18 Gates Green Road
West Wickham
Kent
BR4 9JW
Little Birches Nursery & Preschool Tunbridge Wells
Langton Green Hall Village (purpose-built setting)
Winstone Scott Avenue
Langton Green, Tunbridge Wells
TN3 0JJ