LITTLE BIRCHES
PRESCHOOL & NURSERY
in LOUGHTON, ESSEX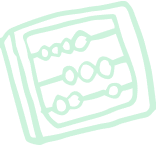 Little Birches is a family-run business that endeavours to create an outstanding environment for little ones to flourish. Overlooking Epping Forest and with a sizeable outdoor playing area, nature plays a large part of the learning experience for the children.
We also understand the importance of children receiving one-to-one care, so regardless of age group, we ensure that there will be one member of staff for every three children. This is of paramount importance as it helps us to expedite their progress, maintain a safe & hygienic environment and create a dynamic and stimulating schedule.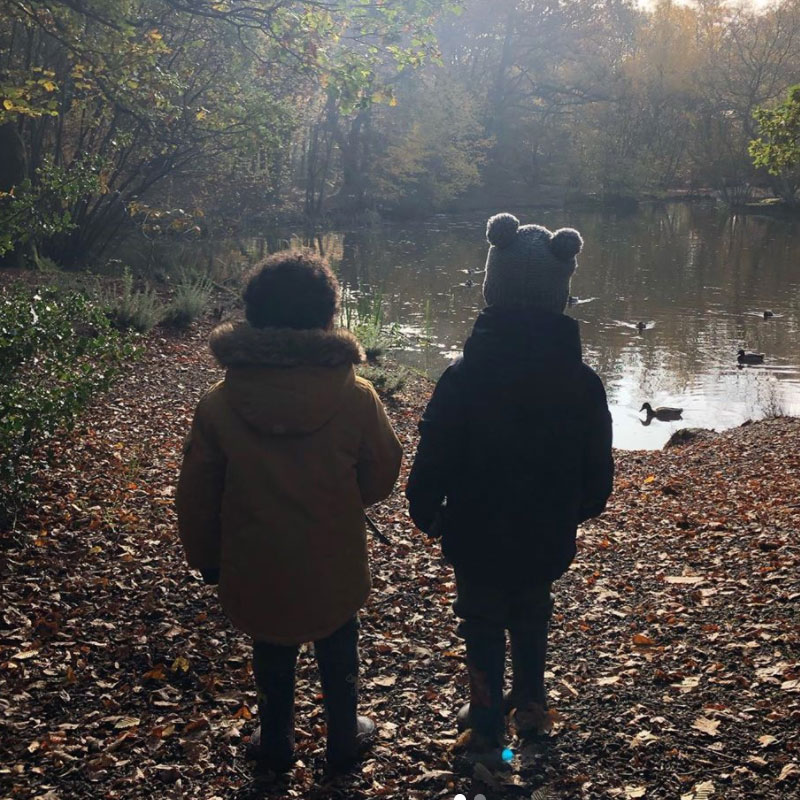 Little Birches in Loughton (nursery and pre-school) offers full-day care throughout the year (52 weeks).
Little Birches Nursery & Preschool is open from 7.30am until 5.30pm, Monday to Friday, and is open every day apart from bank holidays and between Christmas and New Year.
Our nursery provides childcare for little ones aged from 12 months to 60 months. All children are provided with a highly nutritious, varied and delicious meals throughout the day.
We make sure that we strictly adhere to Ofsted's key development areas.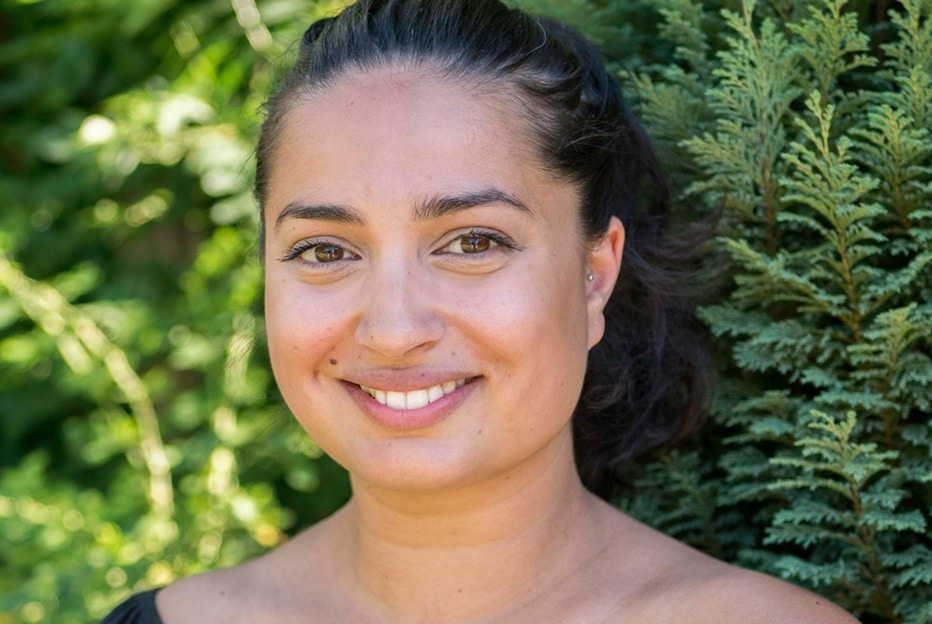 Leadership
Victoria jones
Victoria feels that it's essential that all little ones should get the highest level of attention and she has achieved excellent results with so many children that she has had in her care. Victoria has worked in senior positions in the most prestigious nurseries and pre-schools in Essex and Watford for the last ten years. She is dedicated to providing a special environment for children, enabling them to thrive & prosper and has created Little Birches to offer a truly unique experience. Please find Victoria's list of qualifications below:
Designated person for child protection, paediatric and youth first aid, multi-agency safeguarding children, NVQ level 2 in childcare, NVQ level 3 in childcare, assessment in EYFS, working together, working with parents, equality and diversity in early years, little big bang theory, autism awareness in early years, safeguarding children, write time for boys, being boys; learning through play and exploration, supporting children learning English as an additional language and food hygiene.